Your partner around induction heating systems
We have a new partner in Turkey, we would be happy to assist you in any projects in this area:
CAGLAR İNOVASYON
Kesici Takım Makine San. Ve Tic. Ltd. Şti.
Adem Çağlar
Üçevler Mahallesi, İzmir Yolu Caddesi,
Westpoint, No: 241 D, Ofis No: 171
16270 Nilüfer / Bursa
Tel.: +90 531 864 19 29
E-Mail: iew@clrinovasyon.com
www.clrinovasyon.com
Recent article in the DIAMOND BUSINESS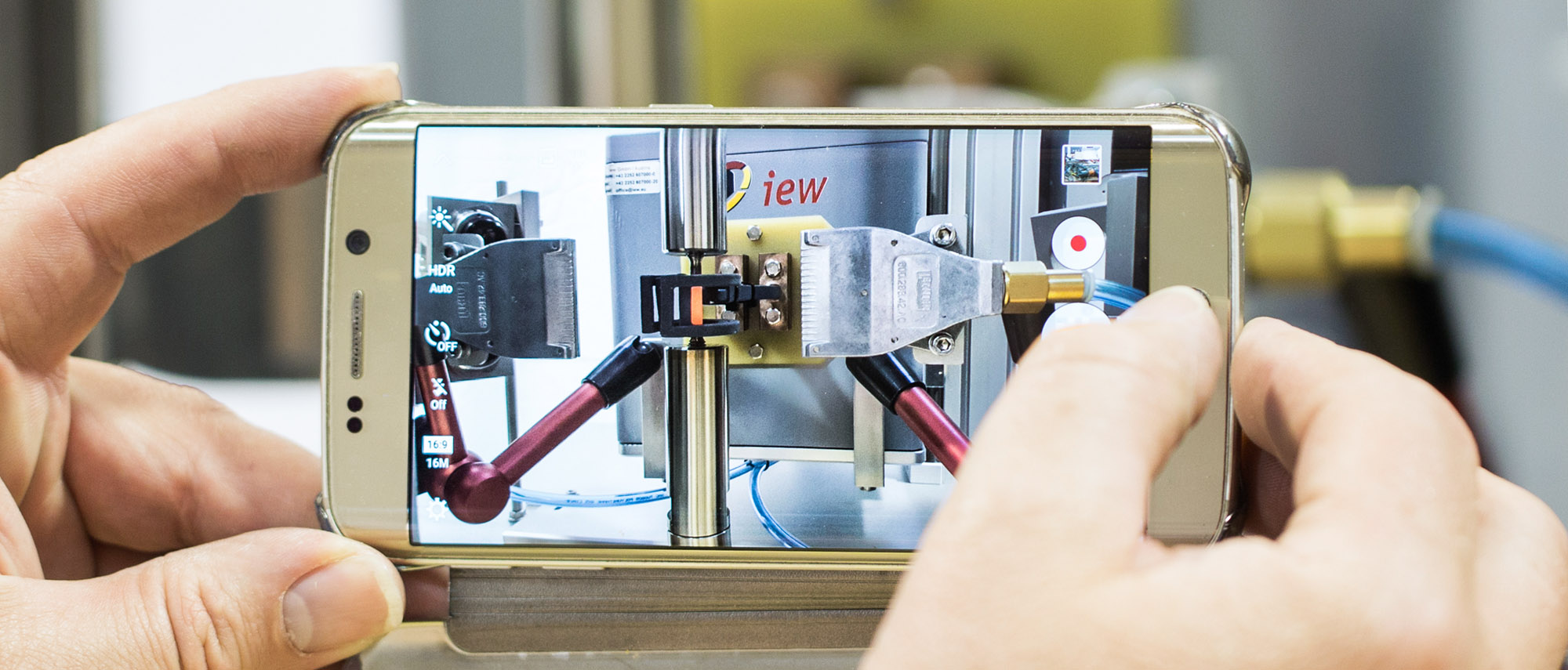 Free application analysis
In our laboratory we develop and test the optimal solution for your application.
We have many years of experience and extensive know-how.
Our equipment and systems are customized to meet the customer's needs.
As a result, our equipment and systems have a short payback period.
Our equipment and systems fit seamlessly into the production process.
Together with the client, we optimize the use of our equipment and systems.